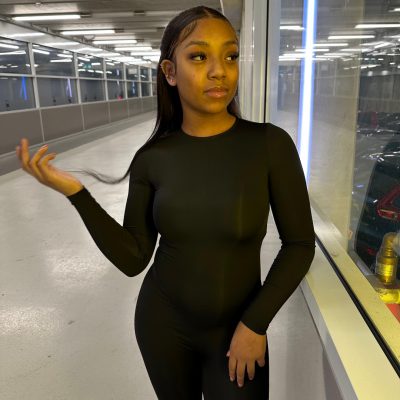 Vani (NL)
Biography
Singer/songwriter vani (merry-vania roording 2005). Writes her own lyrics, makes melody lines and hooks and verses. An artist who can convey her emotions with her voice with very clear and smooth vocals.
She writes about events in her life such as love, sadness, loss and events about her childhood. She knew from an early age that music was her passion and has wanted nothing else ever since.
She really wants to become world famous and wants people to admire her for showing that she is human and also struggles with things that everyone else struggles with.
All sessions
Vani (NL)
12 May, 2023
6:30pm - 6:39pm
De Doelen Studio Schouwburgplein 50, Rotterdam