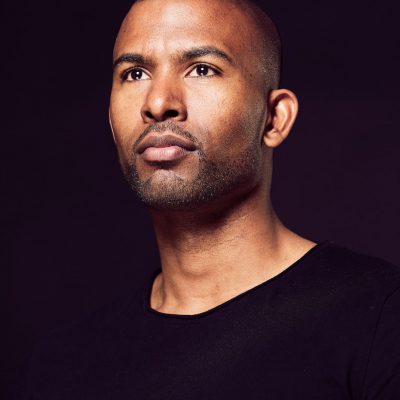 Rodney Meye (NL)
Biography
Rodney Meye has been in the Dutch urban scene for many years. During his studies of business administration, he started organizing events. After earning his masters degree, he started to expand his business and mindset.
Rodney is one of the owners and founders of the biggest Dutch R&B & Hip Hop Festival called URBAN MUSIC FESTIVAL.
His latest concept, THE UPPERCLASS is the most high-end urban event at the moment, and takes place in the prestigious Harbour Club in Amsterdam East.
Besides these events and more, he together with his partner Clifton Winter, started the music label and artist management company called THE DUTCH CONNECT. Their first artist KLEINE VIEZERIK will release his next EP before the summer.
Rodney is a familiair face at Newskoolrules and has been supporting the NSR movement for years. His aim is to upgrade the urban scene in the Netherlands and after worldwide.