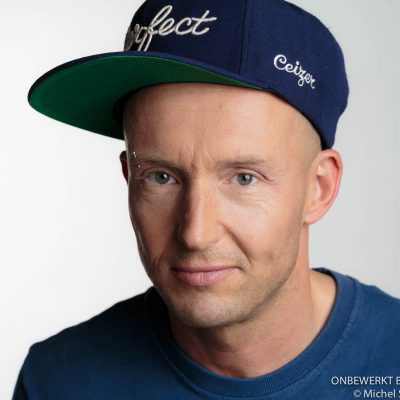 Niels Hoogland (NL) // FunX-NPO
Biography
While studying economics in Amsterdam, Niels Hoogland worked at the local R&B and dance station City FM. From 1995 he worked for 16 years at Radio 538 where he presented various programs and also developed into music director and eventually program director overseeing 3 radio stations and 8 online music streams.
From 1999 onwards Niels presented the Hip-hop and R&B program 'Juize' (Hiphop & R&B from A to Z) every Sunday evening. In 2004 he expanded this into the (online) urban radio station: Juize.FM.
After a period at the Sky Radio Group as manager of MyRadio and Station Manager of Radio Veronica, the NPO hired him 6 years ago. As channel manager of NPO FunX, Niels is ultimately responsible for the "cross-platform programming", the music policy, campaigns, design / imaging and events such as the FunX Music Awards.
All sessions
Interview met Niels Hoogland (NL) // CEO FunX
29 May, 2021
2:15pm - 2:45pm
Gemeente Rotterdam Hall