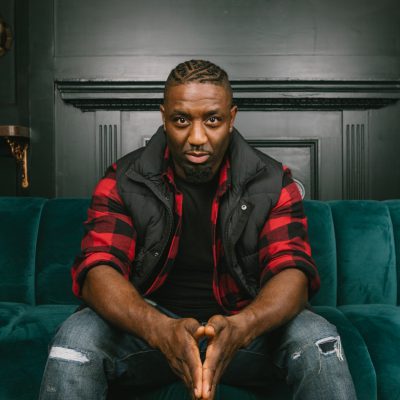 Ben Wynter (UK) // AIM & Unstoppable Music Group
Biography
Ben Wynter is a UK based music and media executive with twenty years of experience in the music industry, including roles in management, Major and Independent Record Labels. He is founder of Unstoppable Music Group.
At the PRS Foundation he created and launched the Hitmaker Fund, to support behind the scenes songwriters and producers with grant funding.
Wynter now works with A.I.M (Association of Independent Music) as Entrepreneur & Outreach Manager where he helps music entrepreneurs and rights holders to navigate the music and media ecosystem to maximise the potential in the rights that they own.
Wynter is Co-Founder of Power Up! An initiative to end anti-black racism and create a fairer and more equitable music industry in the UK.
All sessions
Management in 2022: Managers share their experiences
9 October, 2022
3:15pm - 4:30pm
VSB Fonds Hall (Slash Gallery)
How did the pro's stay motivated during Corona and how did they grow stronger!
8 October, 2022
3:15pm - 4:15pm
Fonds Cultuurparticipatie Hall (UBIK)
Demo Listening Session
7 October, 2022
3:45pm - 4:45pm
Gemeente Rotterdam Hall (WORM)