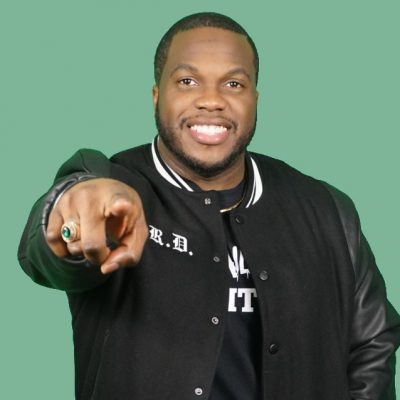 Rey D (CA)
Biography
Rey D is a music artist, songwriter and producer born and raised in Freeport, Grand Bahama, The Bahamas. He moved to Canada in 2007 and currently resides in Woodstock, New Brunswick.
From a young age he has always loved music and the idea of becoming an artist on his own, but it wasn't until September(2017) when Rey D finally made the leap to record and release his first single 'Holy Hands.'
In January(2019) he released his debut album 'No Failing Faith'.
Most recently, he is the winner of the African Nova Scotian Music Association(ANSMA) Rising Star of the Year Award for 2019. He has also been nominated for multiple Music New Brunswick(MNB) awards.
Rey D has a style that incorporates multiple genres from Gospel to Rap/Hip-Hop to R&B to Pop to Reggae.