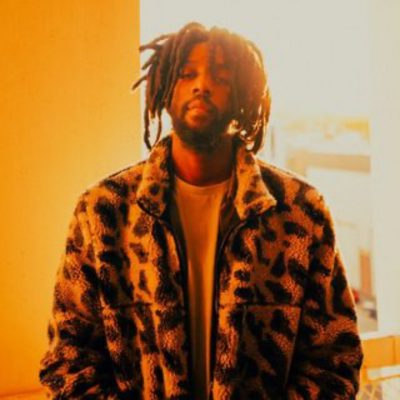 James Liandu (UK)
Biography
James Liandu (Dundee, Scotland) puts a completely different spin on the term "singer/songwriter".
All about making music that you can really feel, he takes influence from every song, every projects he's been a part of, & everyday life;he applies it all to his music.
So far, he has dropped a debut EP (2020) & 4 singles (2020 – present)
These songs showcase the different sides to him musically, showing that he won't box himself in any specific genre, rather create something of his own nature.
All sessions
James Liandu (UK)
13 May, 2023
7:14pm - 7:23pm
Wunderbar
James Liandu (UK)
12 May, 2023
8:25pm - 8:34pm
De Doelen Studio Schouwburgplein 50, Rotterdam