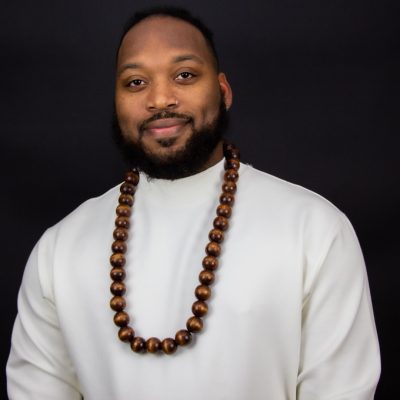 Andre Hesson (UK) // ANDRESOUL.ENT
Biography
One of Birmingham's Entertainers & Promoter's who has created platforms for upcoming artists and given opportunities to young people to develop and build confidence. Through open mic nights, comedy crowd interaction and intimate music sessions such as Artistic Souls, Talented Tuesdays, Featured Sessions and Fun With Friends these events have run monthly for over a decade.
Talented Tuesdays Birmingham is a cross art form open mic night and platform for local , regional and international artists wether they are renowned or upcoming, we nature their talent and create a space of freedom and connections that allows networking for them to venture on to great projects and opportunities
From doing live events to also promoting concerts, shows, events and private parties which are fancy dressed themed and mature with neosoul and 90's vibe music.
I have been fortunate to work with some great artists, amazing individuals and great organisations. Hosted Festivals, Concerts, Fashion Shows, Comedy Shows, Charity Events and More.
Through these connections and opportunities I have also been able to have cameos and acting roles in music videos and films.
All sessions
Top 5's: What are the Industry Heavy hitters top 5's
13 May, 2023
4:30pm - 5:30pm
Fonds Cultuurparticipatie Hall (UBIK)
Management in 2023: Managers share their experiences
13 May, 2023
2:30pm - 3:45pm
VsB Fonds Hall (Slash Gallery)
Pitch Session (Closed Session) Part 2
12 May, 2023
1:15pm - 2:30pm
Gemeente Rotterdam Hall (WORM)
Pitch Session (Closed Session) Part 1
12 May, 2023
11:45pm - 1:00pm
Gemeente Rotterdam Hall (WORM)