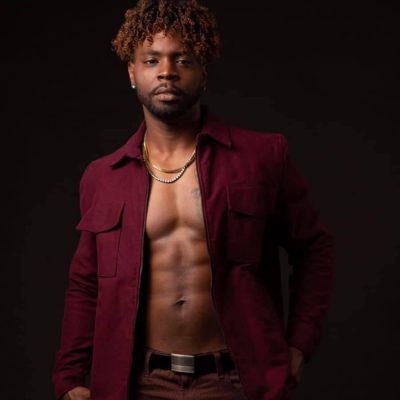 Xavier Keyz (US)
Biography
Burgeoning singer, songwriter and music producer Xavier Keyz has no intention of
redefining R&B. On the contrary… It is his passion for classic soul that continues to
make the artist a standout among so many gimmick-ridden acts currently pervading
the airwaves.
Born and raised in Chicago, Xavier Keyz (a.k.a. Cameron Frazier) began singing at
age 2(!). He recalls, "It was Faith Evans' hit 'Soon As I Get Home.' I sang it out loud to
my parents and friends and they all gave me this look of surprise. I was just learning
to speak and yet I was delivering verses and choruses… and they were in tune!"
From that point on, there was little doubt that music was destined to become the
major force field in his life. He took to the piano as if he had played it all of his life
—playing any song by ear. And thus was born his lifetime moniker: Xavier Keyz.
Ever working to increase his talent, Xavier Keyz was in the right place at the right time,
joining Chicago's Children's Choir, and then a cappella sextet the Harmony Brothers at
Kenwood Academy during high school. They sang at basketball games and other local
functions around Chicagoland area, hoping to make a name for themselves.
After downsizing to four members and then to two (as J2), Xavier Keyz and his partner released a fulllength
album, "Another Level" in 2012. It was three months later when
Xavier realized that his best shot at notoriety was as a solo artist.
All sessions
Xavier Keyz (US)
14 May, 2023
1:00pm - 1:09pm
De Doelen Studio
Xavier Keyz (US)
13 May, 2023
9:27pm - 9:39pm