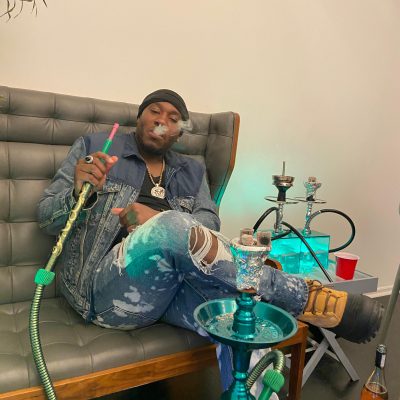 Tesmond Rowe / aka Taz (UK) // Alternative Content
Biography
Jamaican born Taz had an early introduction to sound systems hanging out in local studios with the likes of Terra Fabulous and Beanie Man. At the age of 12, Taz moved to London where music played a huge role in his life. His 1st break came when he hooked up with Dizzee Rascal. Taz produced and co-wrote 'Just A Rascal' and supported Dizzee on his 'Boy In Da Corner' UK Tour.
Taz received the prestigious Ivor Novello award and his roll in putting UK Grime on the global mainstream music map cannot be underestimated.
Success led to further production & remix work for the likes of Ashanti's 'Rain On Me' and 'Rock Wit Chu' plus 'Locked Up' from Akon's earning Taz two platinum discs and chart exposure on both sides of the Atlantic.
Following his remix and production success Semtex then Head of Def Jam A&R signed Taz. He was the first and only UK rapper to be signed to Def Jam. His debut LP 'Analyse This" went on to become a Hip Hop classic. Taz continued to write and produce with Dizzee including "Learn' from the 'Showtime' Album. Taz has Toured with the likes of Kanye West, Sean Paul, and has performed on the same bill as Jay-Z, Beyonce Alicia Keys, Akon, Estelle, & the So Solid Crew.
All sessions
How to Break into the UK Market
28 May, 2021
8:00pm - 9:00pm
VSB Fonds Hall