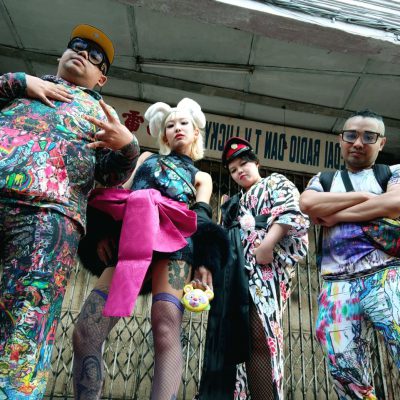 The Mad Alchemist (MY)
Biography
We're a four-piece band that enjoys pushing conventions to the limit and using that freedom to make music that everyone can relate to.
Topics, styles, and cultural backgrounds don't limit us.
We are the very definition of the term "free." Freedom to experiment with one's own unique form of self-expression;liberty to create and joy at being oneself.