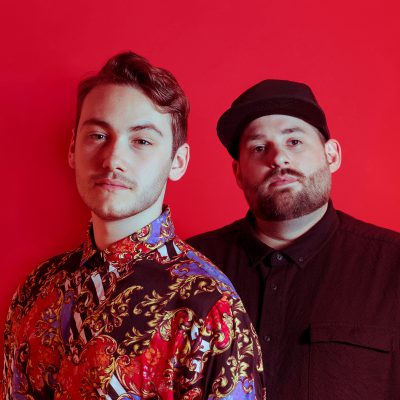 The Companions (NL)
Biography
With over 230 million Spotify streams under their belt, the Dutch songwriting/production duo have had a convincing run since their first release as a team in early 2017. Having been a part of over 60 releases, Stefan van Leijsen & Sasha Rangas have proven to be versatile writers and producers.
Their most noteworthy credential is Dutch singer Maan's "Ze Huilt Maar Ze Lacht" which they co-wrote and produced and is Maan's biggest solo hit single to date. They also had releases with other big Dutch artists such as Tino Martin, Roxeanne Hazes, Trijntje Oosterhuis, to name a few.
Other credentials reach from "Don't Worry" by Mesto & Aloe Blacc (vocalist on Avicii's "Wake Me Up") to their collaboration with Mike Perry called "Changes", which features their vocals and was heavily supported by number one Swedish radio station RIX FM. Mike Williams & Mesto's "Wait Another Day", which they wrote, has had massive airplay on Dutch stations 538 and SLAM!.
The Companions started their own artist project in January 2020, in which they released their first single "Pretty Fucking Sure". The track features a melody driven, dreamy pop song, sprinkled with elements of the 80s. Even though they have worked on many different types of projects, showing their versatility as writers and producers, catchiness is at the core of every track.