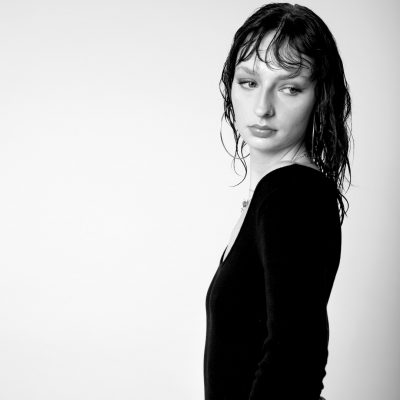 Swan (NL)
Biography
Swan sets herself apart with a blunt yet poetic songwriting style with honest vocals and sophisticated harmonies supported by groovy productions.

With her personal songs she encourages her listeners to face their feelings, to see their vulnerability as strength and turn their pain into lessons.
After fully focusing on her musical growth the last couple of years, Swan is ready to seize the new year. Her debut EP, that she produces together with Perquisite, is planned to be released in the second half of 2023 and revolves around trying to find the balance between loving others and loving herself.
All sessions
Swan (NL)
14 May, 2023
10:32pm - 10:41pm
Gemeente Rotterdam Hall (Worm)