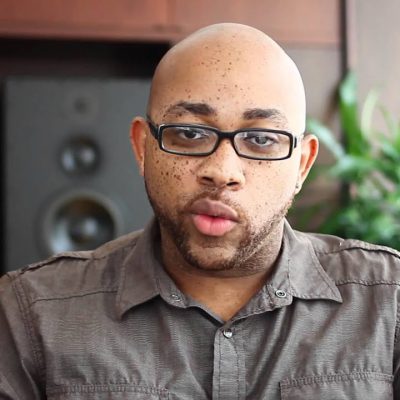 Success / VP of A&R Atlantic Records (US)
Biography
Originally from the South Side of Chicago, Yaasiel "Success" Davis, always had a vision for himself and his family. After finishing college at FAMU, Success moved to NY with a dollar and chasing a dream. Currently an A&R at Atlantic Records, Success built and maintained his relationships with executives and labels first as a production manager. He later went from managing producers to artists and songwriters. After brokering multimillion-dollar publishing deals for his clients and placing his producers' tracks on some of rap music's biggest selling albums, Success is indirectly responsible for the sales of over 5 million records. He is currently looking to sign some of the best talent the game has to offer. Success is a fan of the saying, "Success is where preparation meets opportunity" and lives his life accordingly.
All sessions
Demo listening with A&R's from Major Labels & Publishers
30 May, 2020
9:30pm - 11:00pm
Demo listening
29 May, 2020
8:00pm - 9:30pm
How to impress a label or a publisher?
29 May, 2020
6:30pm - 7:30pm