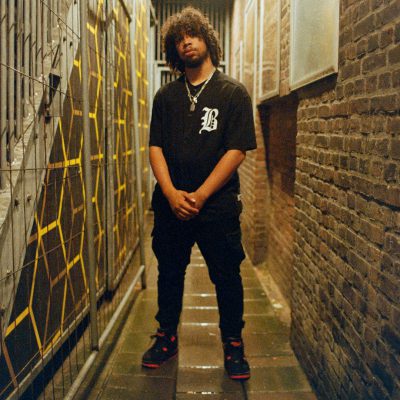 Skoda (NL)
Biography
Started making a career in music at the age of 16
Skoda is a talented rapper/poet from Rotterdam who is committed to conveying his thoughts and feelings to his listeners and audience.
Skoda is a mc, dancer, rapper, songwriter and poet and thus available in many markets. Despite many setbacks in life, he continues to put his vision and image of it on paper. Skoda's first experiences on stage came from participating in open mics, talent shows, showcases and now also from various shows.
All sessions
Skoda (NL)
13 May, 2023
7:00pm - 7:09pm
Wunderbar