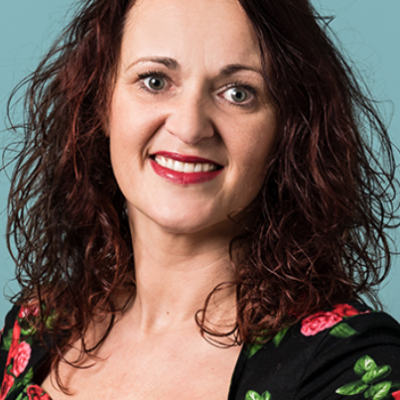 Silvia Biemans (NL) // Sena
Biography
Sena manages the rights of artists and producers. These Sena rights holders receive payment when their music has been played in public, thanks to the music licenses purchased by companies and organizations.
Silvia has been working in the music industry for over 25 years, starting in the live industry. As office manager for Dutch festivals, Silvia was the spider in the web for festivals such as Lowlands & Pinkpop at Mojo Concerts. After Mojo, Silvia started working as a booker for Dutch acts at booking agency The Alternative (now split into Double Vee Concerts & Friendly Fire). She then continued as an independent producer and worked at festivals such as Motel Mozaique, Metropolis Festival, Hemelbestormers and Best Kept Secret.
Silvia has been working as Account Manager Relationship Management at Sena since 2017. Within this position, Silvia is responsible for maintaining contacts with key accounts and rights holders. In addition, she travels through the Netherlands to resolve questions and uncertainties about Sena among (future?) Rights holders at showcase festivals and other events.
Do you have a question about neighboring rights at home or abroad? Do not hesitate to contact Silvia!
All sessions
Music Rights on Tour
29 May, 2021
2:30pm - 3:30pm
Fonds Cultuur Participatie Hall