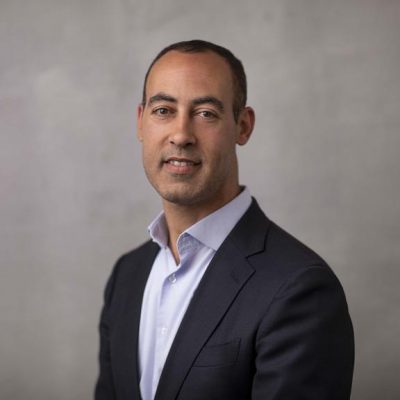 Said Kasmi (NL) // Alderman D66
Biography
Said Kasmi has been an alderman in Rotterdam on behalf of D66 since 5 July 2018. He is responsible for the Education, Culture and Tourism portfolios.
Kasmi studied at the HEBO (Higher Economic Professions Training) in The Hague. One year of International Relations, History, Media and Politics at Coventry University. And International Relations at the University of Amsterdam. In recent years he was, among other things, director of the national office of D66. He was also a supervisory director at Woonbron and a member of the Supervisory Board of Pameijer. Until 2010 he worked at the Radar foundation. Here he gave training to educational institutions and social organizations, among other things.
Kasmi started his political career for D66 as party leader of the Rotterdam Centrum borough in 2009. The next four years he was a municipal councilor. From 2015 he was a member of the national board of D66 and the Provincial Council of South Holland. In 2018 he was party leader for D66, after which he became party chairman.
All sessions
Interview with Elderman of Arts & Culture in Rotterdam Saïd Kasmi
28 May, 2021
3:00pm - 3:30pm
Lounge // CS