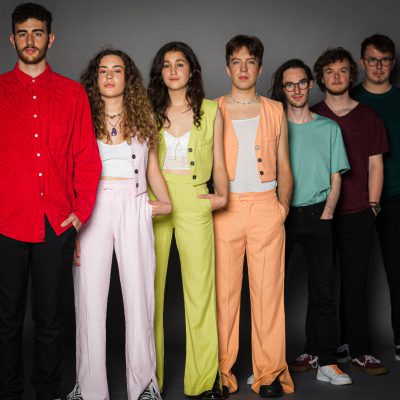 Rotem (NL)
Biography
ROTEM is a 7-piece Nu-Disco band, based in Rotterdam, NL.
Inspired by the funky groove of earth wind and fire, the fascinating harmonies of Hiatus Kaiyote, and the raw, energetic performances of Dua Lipa.
The sound of ROTEM is familiar and nostalgic, yet completely refreshing and exciting.
From heart-breaking ballads to danceable futuristic Disco, the band will take you through a sensational musical journey.
All sessions
Rotem (NL)
14 May, 2023
10:46pm - 10:58pm
Gemeente Rotterdam Hall (Worm)