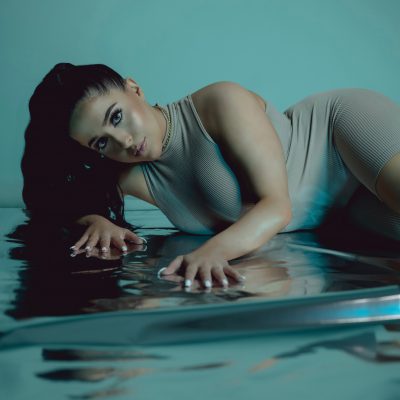 ROSITA (UK)
Biography
UK R&B artist Rosita, 22 , showcases her vocal and song writing abilities through her progressive discography so far. Originating from Gloucester Rosita is inspired by talents of many prodigious songstresses including H.E.R, Lauryn Hill, Jazmine Sullivan and Jorja Smith. Each of their influences are audible in Rosita's soulful, velvety style, as she blends the familiar with the unique, putting her own stamp on old-school R&B sounds.
She portrays soulful and soul-baring r&b vocals through her emotive melodies and lyricism.
Rosita's track 'What I Deserve' showcases her fearless character and the potential she holds as an artist. The single was featured on BBC Radio 1 & awarded 'Track of the Week' on Radio 1Xtra. This emerging talent's inspiring nature and determination to succeed is flawlessly portrayed for such a young Artist, and sets her in great stead to make a name for herself amongst the UK R&B scene.