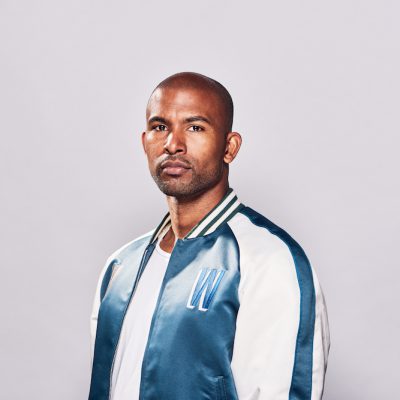 Rodney Meye (NL) // The Dutch Connect
Biography
Rodney is founder and CEO of THE DUTCH CONNECT, the urban music label and
artist management agency. The first artist signed to THE DUTCH CONNECT is the multitalented Dutch hip hop legend KLEINE VIEZERIK. He also manages the new and super talented hip hop artist called YORDI. Besides hip hop artists he represents a few producers, ISAIAH, MARQ TAYLOR & DYLAN RICHARD.
Rodney Meye has been in the game for a long time! He has been organizing urban festivals, concerts, events and parties for way more than a decade in Amsterdam, but also in multiple other cities in the Netherlands and in countries such as United Emirates (Dubai), Spain (Ibiza), Surinam (Paramaribo) and Belgium. Beside parties he started doing festivals, like Urban Music Festival, which is one of the biggest urban festivals in the Netherlands and Belgium. And on top of that Rodney is well-known as deejay Rodney Music in the urban club scene of the Netherlands.
All sessions
Meet the Festivals//Venues part 1
13 May, 2023
2:15pm - 3:15pm
EE2 Hall
Demo luistersessie (Dutch) II
14 May, 2023
4:45pm - 6:15pm
VSB Fonds Hall (Slash Gallery)
Hoe zorgt de Urban Sector samen met beleidsmedewerkers en talentontwikkelaars voor de perfecte talentontwikkelingstrap
12 May, 2023
11:15am - 12:15pm
VSB Fonds Hall (Slash Gallery)
How to get bookings at a festival/club
12 May, 2023
4:00pm - 5:00pm
Fonds Cultuurparticipatie Hall (UBIK)