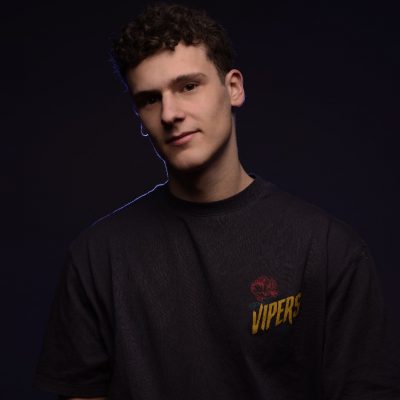 Ovano (NL)
Biography
Owen van den Kieboom, better known as Ovano, is an enthusiastic and energetic DJ and producer. Who wants to inspire people with his summery and danceable sound.
A journey along the hottest reggaeton, the best moombahton, the hardest latin house and guilty pleasures. Everything comes to an end when Ovano is on stage.
Ovano came flying into the clubs and festivals with a whirlwind. Paaspop, Emporium, Pal Mundo and many clubs in the Netherlands were conquered in no time!
With various summer and club tours, in Lloret de mar, Mallorca and Albufeira, among others, he also put his name on the map abroad.
Ovano is constantly looking for new music production collaborations. In this way he gives a lot of young talent the chance and tries to bring out the best in them.
All sessions
Ovano (NL)
14 May, 2023
11:00pm - 11:12pm
Gemeente Rotterdam Hall (Worm)