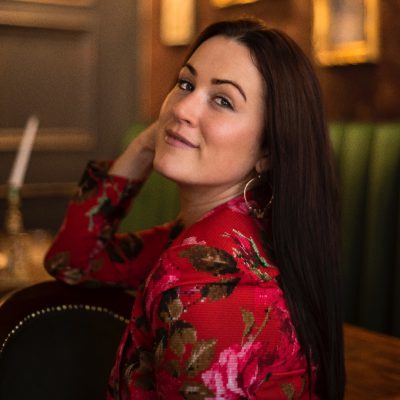 Nicola Taylor (UK)
Biography
Nicola Taylor is a Glasgow based Soul artist. She has been singing since the age of 7 and released her first single at 14. Nicola is heavily influenced by soul artists, Joss Stone, Mariah Carey, Jill Scott, Erykah Badu & Amy Winehouse.
Nicola started writing music and playing guitar when she was 11 and from then on has been working as a session singer/writer for different artists and producers including Benjamin Race, Arden Hart (Sister Sledge) Andrew Levy (The Brand-New Heavies), Rob Harris (Jamiroquai) to name a few.
Throughout the years Nicola has worked as a wedding singer performing at corporate events and is a vocal coach when she's not performing her own original music. Nicola is currently releasing her new single 'Get High' on the 23rd of December and is recording the rest of her EP.
All sessions
Nicola Taylor (UK)
13 May, 2023
9:21pm - 9:30pm
Wunderbar