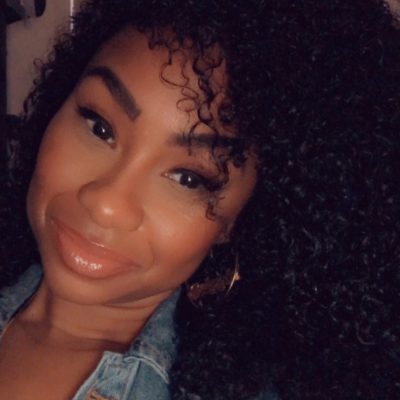 Miss Kim (NL) // DNA Agency
Biography
Miss Kim aka MissHeadline, is 34 years young, has An enthusiastic , caring and go getter mentality with great leadership skills. She has multiple streams of income, invest and owns an great agency on BIGO Live NL. With her creative mind, she knows how to turn nothing to something. She loves to help people grow and know how to get all benefits of every opportunity she gets.
Within only 3 months starting her agency " D.N.A. Agency" ( Diverse. New. Ambition), she belongs in the top 4 agencies of BIGO Netherlands. She works with structure, passion and dedication to lift, not only her personal broadcasters up, but other people around her. Her event " Let's talk business" on BIGO LIVE, is one of the best viewed events you can participate for on the app. "Talent night", "weakest link", and "Only for men" , are also events she host on a regular basis with great succes and there are more events coming!
Do you want to know more about increasing your communication skills, showing your talent, expanding your brand and create an extra stream of income with your talent ? Become an online live broadcaster with D.N.A. Agency on BIGO LIVE.
Want to know more ? Tune in 28th May !
All sessions
How to Diversify your Stream of Income, in the Urban Music Industry
28 May, 2021
5:00pm - 6:00pm
Fonds Cultuur Participatie Hall