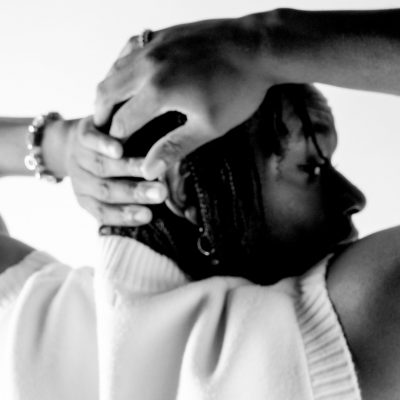 Mirari (UK)
Biography
Mirari is a singer, songwriter and creative director. He occupies a transcendent musical space with unique flows and distinctive melodies. Seamlessly blending rap and soulful R&B vocals with mellifluous jazz/hip-hop production, his music is familiar yet refreshing.
He is passionate about the history of his art and the knowledge discovered helps him stand out. An example of this is him sampling 'Nights Over Egypt' by The Jones Girls and turning it into the smooth and vibrant rap record known as 'Chanel Bleu'.
His eclectic style has earned him a leading role in Cardiff's live music rebirth post-pandemic with him performing at FOCUS Wales and headlining a number of live music venues across the city. Within the next year, he will release a full-length project and take this music on a UK-wide tour.
All sessions
Mirari (UK)
14 May, 2023
3:35pm - 3:44pm
De Doelen Studio
Mirari (UK)
12 May, 2023
11:37pm - 11:43pm
Gemeente Rotterdam Hall (Worm)