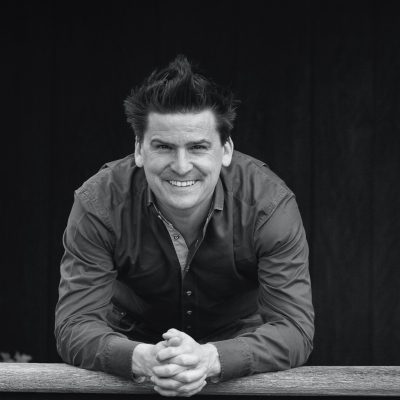 Mark Bamford (UK) // VIKTRS
Biography
Mark is the Founder & CEO of 'viktrs', an 'audience & artist first' music video tool, reimagining the music video experience for fans and transforming the way artists monetise and drive engagement with their videos. 'viktrs' is an innovative, interactive technology, unlocking the dormant value within music videos generating new artist revenue streams, all while giving audiences a new route to discover, explore and give back to their favourite artists.
Mark's mission with 'viktrs' stems from ensuring artists and the creative communities receive fair and transparent revenue per stream. The technology aims to create and deliver a significantly larger portion of the cultural and commercial value generated by music videos, back to the creatives that make them, through unlocking huge e-commerce, ethical data, and philanthropic opportunities. It also provides an innovative solution for curious fans wanting to discover and engage with video content, and find the products, brands and people within it as well as learn about the inspirations behind it.
Mental health focus
Mark also has been a keen advocate and advisor on several health-tech endeavours, more notably he advises on the Smart Pandemic Management Group at Berkeley University. CA, USA. and also was a founding Adviser at Ownminder a mental health performance platform for the UK Construction Industry.
Life & work
Ahead of working in next-generation video technology, Mark brings 25 years of international business sales, marketing, project management, operation and consulting experience working with the likes of Ericsson, AECOM and PwC in countries such as the UK, Australia, Hong Kong, Dubai and USA. He also more recently ran his own consultancy driving growth and strategy at entrepreneurial businesses across various sectors.
Mark also takes on random adventure expeditions that help provide a challenge and objective to keep fit, as well ideal opportunity to get offline and find time to dedicate to mental performance and wellbeing.
All sessions
How technical developments can empower the music industry
14 May, 2023
2:00pm - 3:00pm
Fonds Cultuurparticipatie Hall (UBIK)
Alternative ways to make money with music
13 May, 2023
3:15pm - 4:15pm
Fonds Cultuurparticipatie Hall (UBIK)