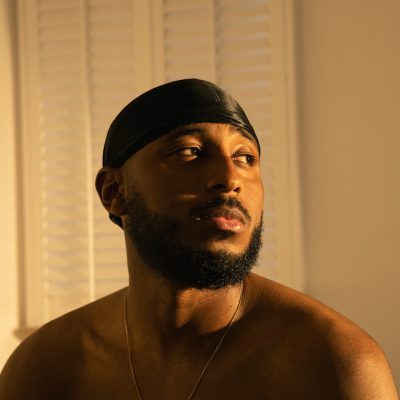 Mael (NL)
Biography
Malcolm (Mael) Meijer, 27 years old, was born in Friesland and grew up in a village near Haarlem. As a talented football player and son of a professional football player, his career seemed already mapped out at an early age. But in the end it was not the sport, but the music that won his heart.
Mael first realized that he can sing in his brother's bedroom. He listened to the R&B stars of the 00s, but in the end it was Kempi and CHO who inspired him to make music himself.
He has now fully found his sound and we can say that Mael is one of the most important R&B artists in the Netherlands. With his unique voice, refreshing sound and good looks, he knows how to conquer many hearts.
That this talent was in him was noticed early on. Mael signed with Top Notch in late 2017
after going viral on social media. This was followed by his debut EP "PR1NS" which generated more than 10 million streams. His biggest hit "Photos" featuring CHO already has over 6 million streams.
Partly because of this, Mael was the support act for CHO twice in a sold-out Paradiso.
Mael has also gained more fans through those performances.
Now 2 successful EP's later, Mael is now independent and ready to score again with his new, mature music.
Mael is not only a singer but also a producer and a good songwriter.
His development never stops and that is why he is keen to get the most out of his career. The goal is to leave a big impact with his R&B music.