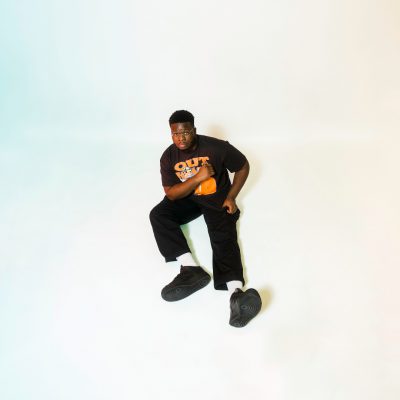 Kid Filthy (CA)
Biography
If alien means belonging elsewhere, perhaps Kid Filthy is someone who belongs everywhere. The shy
rockstar finds himself at home in the eclectic and the contradictory, effortlessly pairing petaled shirts
and glasses, suturing vulnerable lyrics to heavy, sinister instrumentals. Born in Congo,DRC in 1997
Mica Ntabaza was painted by a mosaic of influences from a young age, from Kanye West to Speaker
Knockerz to Joey Bada$$ and Kurt Cobain.
Kid Filthy is here to stay and the impact he is about to leave will be just shy of a meteoric crater
All sessions
Kid Filthy (CA)
13 May, 2023
7:56pm - 8:05pm
Wunderbar
Kid Filthy (CA)
14 May, 2023
1:14pm - 1:23pm
De Doelen Studio