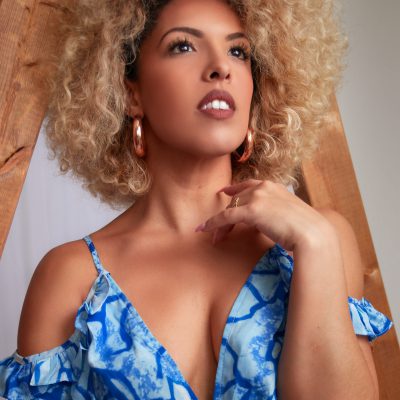 Kerry-Ann Wright (CA) // The HOOK & Company
Biography
Kerry-Ann Wright (aka Miss Kerr) is a force to be reckoned with. Jamaican born, Toronto raised, Kerry-Ann has established herself in the entertainment industry with her varied skill set and innovative ideas. Her many talents include dancing, modelling (creative/editorial), voice work, event hosting and branding/social media/entertainment consulting.
"I consider myself an 'Entertainment Artisan' due to the vast experience I've gained on both the frontlines and behind the scenes in entertainment. Curating unique experiences and adding a little extra magic is why I consider myself 'the one you never knew you needed', but wished you found sooner."
Miss Kerr's creative resourcefulness is what ensures high quality results for both herself and her clients. She is a global entity taking her services internationally, traveling to the Caribbean, US and UK for various projects. Understanding, developing and enhancing her client's brand identity has not only garnered her trust and appreciation from highly reputable industry professionals, but the respect of her colleagues. Her infectious zest for entertainment arts and digital media is what sets her apart and sets her business, The HOOK Entertainment, apart from others. Kerry-Ann's aim is to help her clients not only climb the ladders of success, but build their own, aspiring to heights beyond what they'd previously imagined.
All sessions
How to build a valuable global network
30 May, 2021
4:45pm - 5:45pm
VSB Fonds Hall