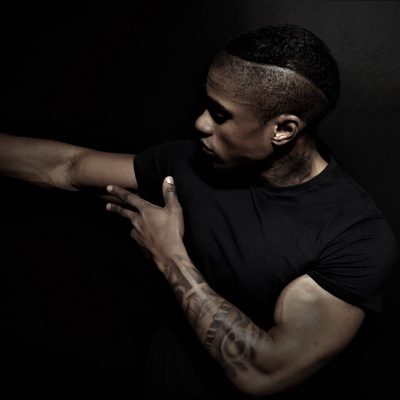 Flecha Maldita (DE)
Biography
Flecha Maldita (Extremas Beats).
Rapper, Producer, Designer and autodidactic Filmmaker, from Spain.
Canary Islands (Lanzarote).
Originally African(Guinea Ecuatorial & Guinea Bissau)
Long time in the music.
Concerts, 3 albums and many singles.
He has a group IN2MH (Intomadhouse) It was created for X-agerado(Cousin)
And Flecha Maldita.(Madrid)
Flecha Maldita is on the label of Hathor music(Madrid).
He lives in Germany (Dortmund) temporally.
He has produced many Hiphop artists.
All sessions
Flecha Maldita (DE)
14 May, 2023
7:59pm - 8:11pm
De Doelen Studio
Flecha Maldita (DE)
13 May, 2023
9:45pm - 9:54pm
De Doelen Studion