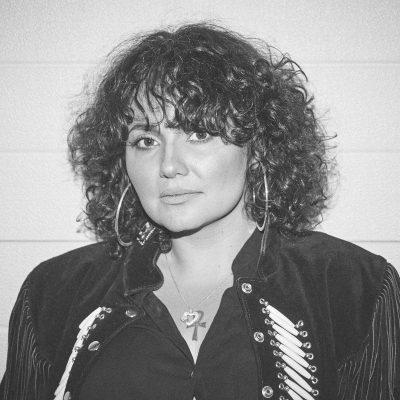 Emy Perez // Big Boss Records (NL)
Biography
Emy Perez is a Venezuelan singer / songwriter / Mc known by her unique style. At a very young age Emy lost herself in music and pursued that dream in the USA. She performed in South America and the USA along side artists like Shakira, Eros Ramazotti and Earth, Wind & Fire. She's worked with well-known producers Shane Stoner, Ricardo Martinez, Steve Morrison (multiplatinum award winner and grammy award winner) and Steve Morales (Enrique Iglesias, Christina Aguilera, Ricki Martin, Celine Dion, etc.)
Writing and producing her own songs and for other artists, having released tracks as a featuring artist with Beöwulf, Thomas Gold, Moksi, Eric Chase, Möwe and more.
"Emy is an amazing songwriter. She knows how to capture the essence of a feeling in words. "- Shane Stoner
"Her spirit, talent and performance make Emy a unique artist. She has that special kind of energy that an artist needs. I have met a lot of artists, So i should know." – Keith Morrison
As a songwriter she currently works with Willy William (mi gente), Will. I. Am., Era Istrefi, Eleni Foureira, W&W and more.
All sessions
Hoe blijf je altijd productief & creatief in de muziekindustrie? (Dutch Spoken)
31 May, 2020
4:00pm - 5:00pm