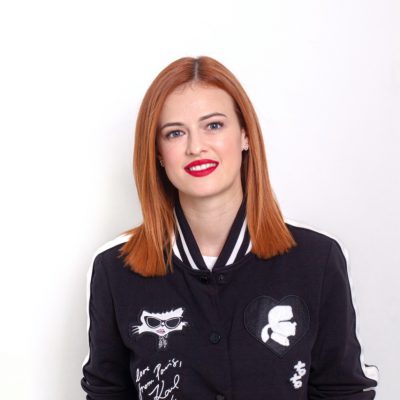 Ekaterina Bazhanova (RU)
Biography
Ekaterina Bazhanova, PhD is one of the best independent artist managers in Russia. Her almost 15 years experience in the music industry varies from TV production to festivals organization. In 2015 Ekaterina founded Music Development Russia – a 360 company providing services in different areas of music business. such as artist development, music business consulting, publishing, events and music export. Ekaterina is a Know-How module director at International Music Business School (Barcelona).
All sessions
What's the state of the European Music Industry when it comes to Urban Music
30 May, 2021
1:30pm - 2:30pm
VSB Fonds Hall
Management in music: What's the Key to Success?
29 May, 2021
6:00pm - 7:00pm
Fonds Cultuur Participatie Hall
How to Build a Brand in the Music Industry
28 May, 2021
10:00pm - 11:00pm
Fonds Cultuur Participatie Hall