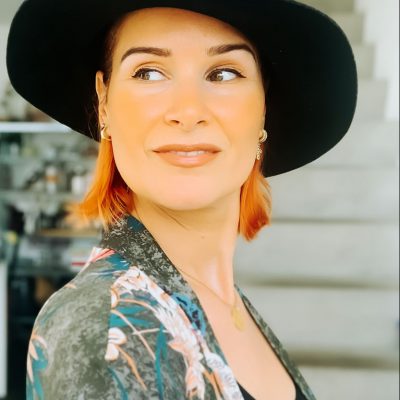 Demi Saulic (NL)
Biography
Demi has more than 20 years of experience in the media. Born and raised in Rotterdam, but there were few media-related companies there in the early 2000s, so she soon ended up in Hilversum.
She started her radio career at FunX but then made the switch to Radio Veronica where she ended up in the marketing department. In the meantime JuizeFM was founded, part of Radio 538 at the time. When that ceased to exist in 2008, she made the switch to Radio 538.
There she gained several wonderful experiences with reporting during major events such as 538 Koningsdag, she produced various programs, presented for TV538 and provided interviews with national and international artists.
In 2019 she was asked to set up a talent training course where she scouted and trained talents for Talpa Network.
She has since exchanged her radio career for a position as Artist Relations Manager for a new platform for artists to be launched, she provides media & interview training & workshops to artists and companies.
All sessions
Traditional Media vs (New) Social Media
8 October, 2022
12:00pm - 1:00pm
Gemeente Rotterdam Hall (WORM)