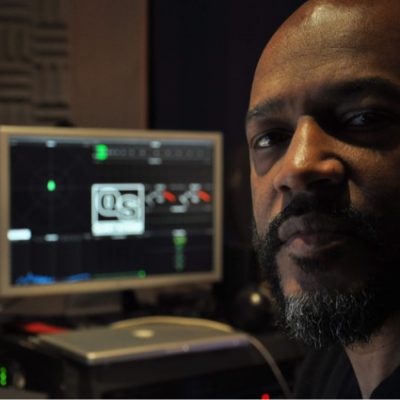 Darrell Bell (US) // DBL Communications | Quiet Storm Music
Biography
Darrell is an entertainment & sports industry executive. He has been a part of
numerous successful companies and brands. His company DBL Communications
Group is an interactive MultiMediumMarketing & Production Group of companies.
Each entity operates as an autonomous business. Quiet Storm Music | QS Sound
Lab is a recording facility & Production Company, DBL Films specializes in content
creation, DBL Agency & DBL Sports Agency handles event production, management
& bookings for international artists & athletes.
All sessions
Masterclass NFT, Web3 and VR and their relevance to the Music industry by CL (US)- Digiwaxx
12 May, 2023
10:15am - 11:15am
Fonds Cultuurparticipatie Hall (UBIK)