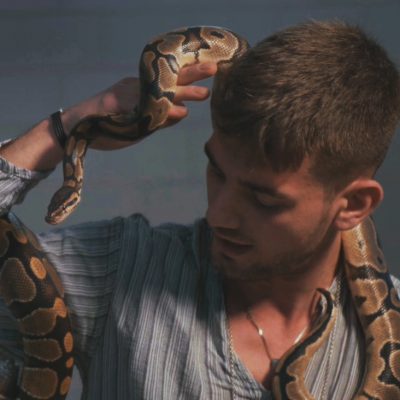 Cooper D'état (NL)
Biography
Cooper used to be a battle cat.
Fascinated by grime in the UK and elsewhere, our friend from the city of blue decided to create a Dutch take on the genre: Swomp grime.
Cooper's album, #LondonLook, is being released as we speak.
You can follow the process on socials @cooperdetat.
All sessions
Cooper D'état (NL)
28 May, 2021
11:23pm - 11:29pm