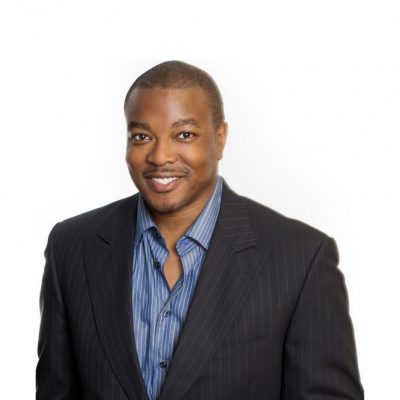 Chuck Creekmur (US) // All HipHop
Biography
co-founder and co-CEO Chuck "Jigsaw" Creekmur has combined his outstanding journalism skills, artistic talents, and ability to envision the future to establish himself as a trendsetter and trailblazer creating a unique path in Internet content and technology.
As a cultural critic and pundit, he's been featured in VIBE, The Source, Complex, GIANT and has been featured on National Public Radio (NPR), BET, TVOne, VH1, The E! Channel, MTV, The O'Reilly Factor, USA Today, The New York Times, New York's Hot 97 FM and numerous other outlets.
All sessions
How did the pro's stay motivated during Corona and how did they grow stronger!
8 October, 2022
3:15pm - 4:15pm
Fonds Cultuurparticipatie Hall (UBIK)
Traditional Media vs (New) Social Media
8 October, 2022
12:00pm - 1:00pm
Gemeente Rotterdam Hall (WORM)
Industry Night Panel: How to utilize social media to grow your audience and increase your streams
7 October, 2022
6:30pm - 7:30pm
Fonds Cultuurparticipatie Hall