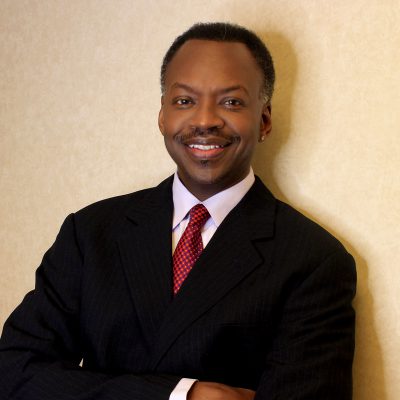 Bob Celestin (US) // RACLAW
Biography
As a graduate of Yale University and Columbia Law School, Mr. Robert A. Celestin, Esq. has practiced entertainment law in New York City for over 25 years. Mr. Celestin started his legal career as an associate at Kaye, Scholar, et. al practice, corporate law. He went on to work in the legal department of Arista Records working with the legendary Clive Davis. He then went on to work as the VP/GM of Uptown Records, the house of superstars Mary J. Blige, Heavy D & The Boys and Sean "Diddy" Combs".
He later worked for Untouchables Entertainment, Inc., the home of Pete Rock & CL Smooth and Donnell Jones, as VP/GM. where he then went on to work with his mentor, entertainment attorney Louise West, Esq., in representing "Timbaland", "Missy Elliot" and "Ginuwine". He also managed the Grammy nominated and platinum selling Pop/R&B group "City High".
Presently, Mr. Celestin's law firm, the "Law Offices of Robert A. Celestin", represents and provides strategic advice and counsel to independent record label start-ups and production companies, recording artists, producers, songwriters, reality TV stars, DJ's and others. Present clients include "DESIIGNER", "6IX9INE", the late "XXXTENTACION" and his Estate, "FATBOY SSE", "DJ SELF", "EZINMA", "WINNERS CIRCLE PUBLISHING", "ANTHONY FLAMMIA", "JTK PRO BEATS" and many more.
All sessions
What makes you succesful in the music industry? Keeping it 100%
9 October, 2022
5:00pm - 6:00pm
Gemeente Rotterdam Hall (WORM)
Music Placement: TV, Film, games and commercials, other genres
8 October, 2022
2:45pm - 3:45pm
Gemeente Rotterdam Hall (WORM)
Speeddating: Build your network (Ppl BTS)
7 October, 2022
12:30pm - 1:15pm
EE2 Hall
Workshop: Legal Basics by Bob Celestin (US)
7 October, 2022
10:30am - 11:30am
Gemeente Rotterdam Hall (WORM)