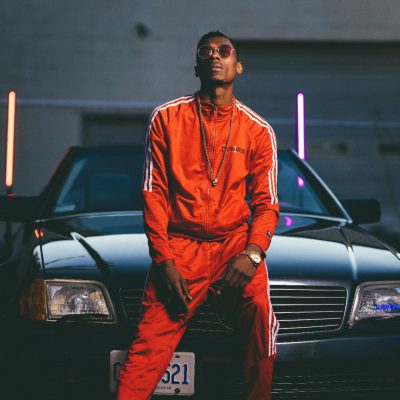 Bebble (CA)
Biography
Jr Bebble is a Canadian rapper hailing from Hamilton, Ontario. He first emerged on the music scene in the late 2010s, and has since become a popular and respected figure in the Canadian hip hop community.
Bebble's music is known for its raw and honest lyrics, which often explore themes of struggle, resilience, and self-discovery. His smooth and melodic flow, combined with his clever wordplay and storytelling abilities, have earned him a devoted fanbase and critical acclaim.
Bebble is also known for his energetic and engaging live performances, which have helped him build a strong following and establish himself as a rising star in the rap scene. He is definitely an artist to keep an eye on in the future, as he continues to push the boundaries and evolve as an artist.
All sessions
Bebble (US)
12 May, 2023
9:46pm - 9:55pm
Fonds Cultuurparticipatie Hall (UBIK)