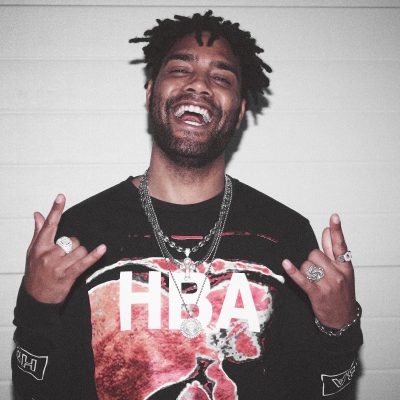 Amerildo de Krijger // Big Boss Records (NL)
Biography
CEO of BB Music Group, Head of A&R from AT Publishing, songwriter and recording hip-hop artist.
Amerildo de Krijger has seen all facets of the music industry from the stage to the big boss office, with more than 10 years experience operating at the highest standard, he's passionate about becoming the "European Diddy".
Founder and visionary, he's currently in the midst of opening the label BB Music Group with the intention to give a voice to the most needed yet worst treated, songwriters and producers! From artists to artists!
All sessions
Hoe blijf je altijd productief & creatief in de muziekindustrie? (Dutch Spoken)
31 May, 2020
4:00pm - 5:00pm
Hoe de urban muziek sector de corona crisis gaat overleven?
29 May, 2020
12:00pm - 1:00pm